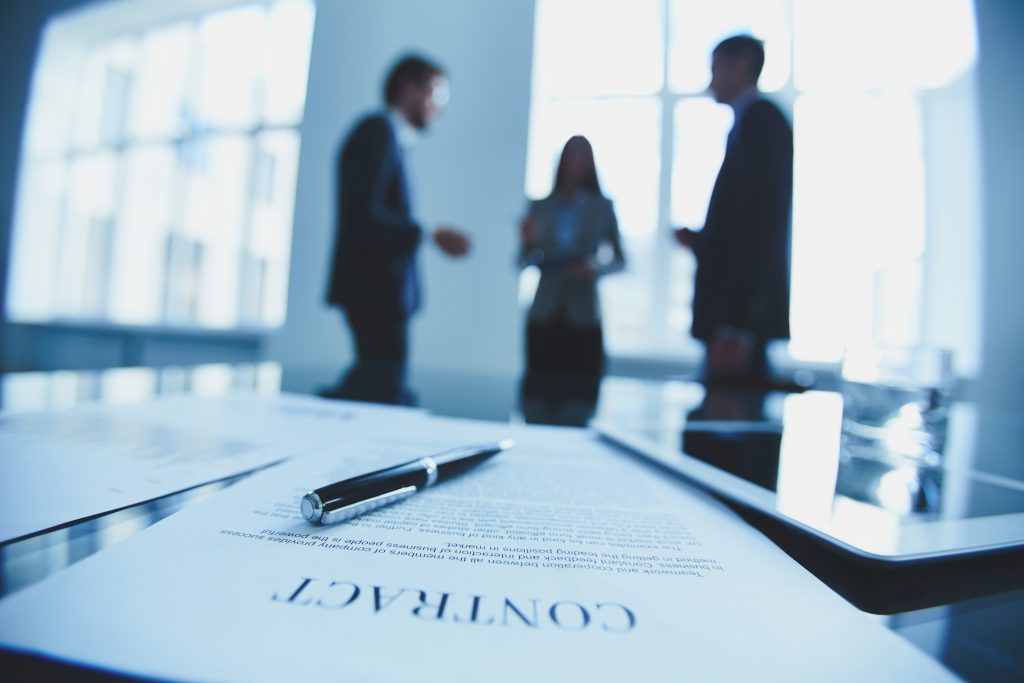 In today's complicated and multi faceted business world, the one consistent aspect of all litigation is contract interpretation and especially insurance coverage.
Given our role as national lititgation counsel for Fortune 500 companies, Britton & Associates, has extensive experience reviewing complex contracts and multi tiered insurance policies.
If you have a contract or insurance coverage question, give us a call and see how we can put our experience to work for you.